OCEAN, as the most innovative brand in the marine fenders' market, keeps setting the bar high!
The redesigned, double-layer fender valve is one of the proofs!
Our greatest innovation during the last trimester of 2019 was the redesigning of our fender valve, making it more secure, waterproof, airtight and solid, adding an extra protection layer within the valve.
In this way we achieved to tackle the biggest issue in boat fenders.
All R, H, and RT fenders series are now equipped with our new double-layer valve whose innovative feature is an anti-return system.
Two layers coming together to create an ultra-airtight combination solving the most common issue of boat fenders.
We are extremely happy, as the feedback we received from professionals who put their trust in OCEAN was more than positive.
Pilot Boats, Rescue Teams and Charter Companies are valuable partners to which we always strive to provide excellent products and services.
We keep introducing new products according to the needs of our partners. The future of boat fending is filled with OCEAN.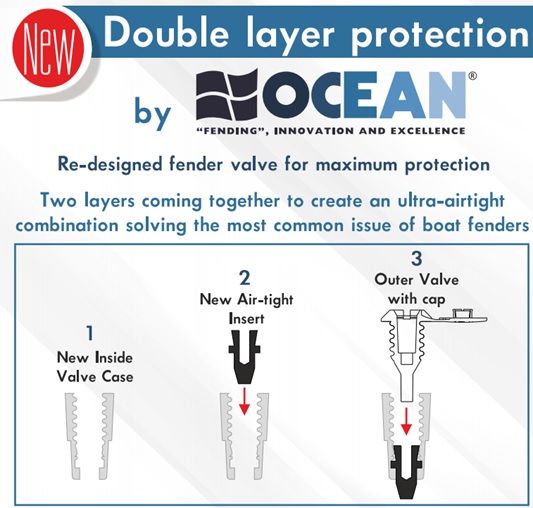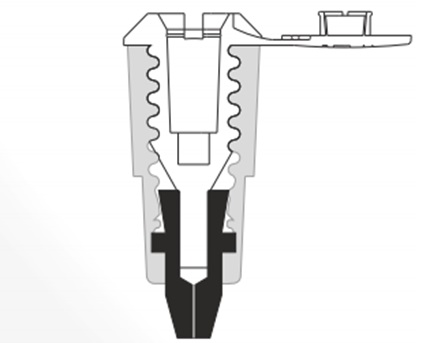 See how it works in the below inflating demonstration: